We Believe In Quality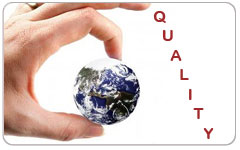 We are fully dedicated to improve the quality & service by using advanced technologies & Professionals having good knowledge and experience.
We are constantly seeking new ways in which its products and services can be improved and enhanced in quality to ensure the continuance of complete customer satisfaction.
Our Features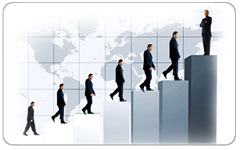 Designed For Good Performance, Safety And Economy. High Quality Lamination and conductors. Sheet Metal Enclosures as per required ip class of protection on request. Impregnated with international quality resigns and varnishes. Incoming components and material inspected before use. Products warranted against manufacturing defects.
Our Contact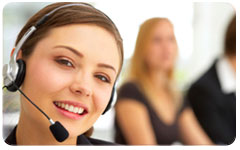 Krishna Electricals
207, Pionneer Industrial Estate,
Subhash Road, Jogeshwari (East), Mumbai - 400 060, Maharashtra, INDIA
Tel. No. - (022) 2820 0297
Mob. 98205 01765
Email